Companies in the Tri-State love to work locally.
Having a beautiful responsive website doesn't have to be hard, expensive, or complicated. Trying to create something yourself can take long hours with inconsistent results, and using a firm can cost small businesses thousands and thousands of dollars. Companies in Central Kentucky and the Tri-State Area have allowed me to partner with them, to create or redefine their online presence giving them a competitive advantage against competitors.
Learn a little about me.
Hey! My name is Derek Caldwell and I am the creative mind behind Cauldy Designs. I have worked for website design and development firms, and have experience as a project manager for a number of years now. I have established my own business to serve my local community, allowing businesses that want to look and feel bigger than they are the opportunity to do so.
I was raised and grew up in Northern Kentucky, having the ability to give back and help other small businesses in the area always brings me excitement and joy. I am excited and eager to learn more about how we can work together. Check out my work, and let me know what projects you need completing and how I can help you achieve your goals.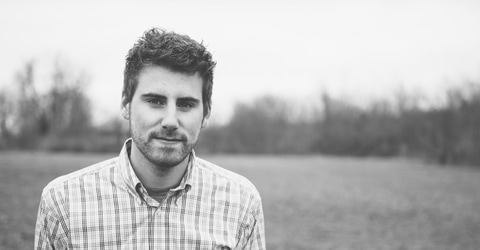 Web Design
Design should entice a feeling. It's not just how something looks, it's motivating someone to an action. Ultimately, the design should be built for your clients and the end result should elicit an action.
Web Development
Responsive websites should look and operate the same on all devices, from desktop down to a mobile phone. This means there is only one website that will work on any platform.
Digital Marketing
SEO, SEM, and Social Media marketing are all effective tools to communicate across the web. Defining an effective strategy is the key to building your ranks in Google.
Consulting
Want to grab coffee and look through the current processes and systems you have in place, to talk about areas of improvements? No problem, let us find a time that works best.
Lets work on your next project together.
One of the best investments that your business can make is your online presence. Responsive web design and thoughtful marketing will make you stand out against your competition, resulting in more satisfied customers. I am ready to help your business achieve your goals. Lets get started…